Are you shopping for a new car, but want an estimate as to how much it'll cost you on a monthly basis? The online Ford payment calculator, offered by our Ford dealership in Westborough, MA, is here to assist. This tool can be used as a car lease or loan calculator, whichever you prefer. This way, you have a good idea of your desired monthly car payment when you meet with our Ford financing experts. Have any questions? Give us a call and we'd be happy to assist.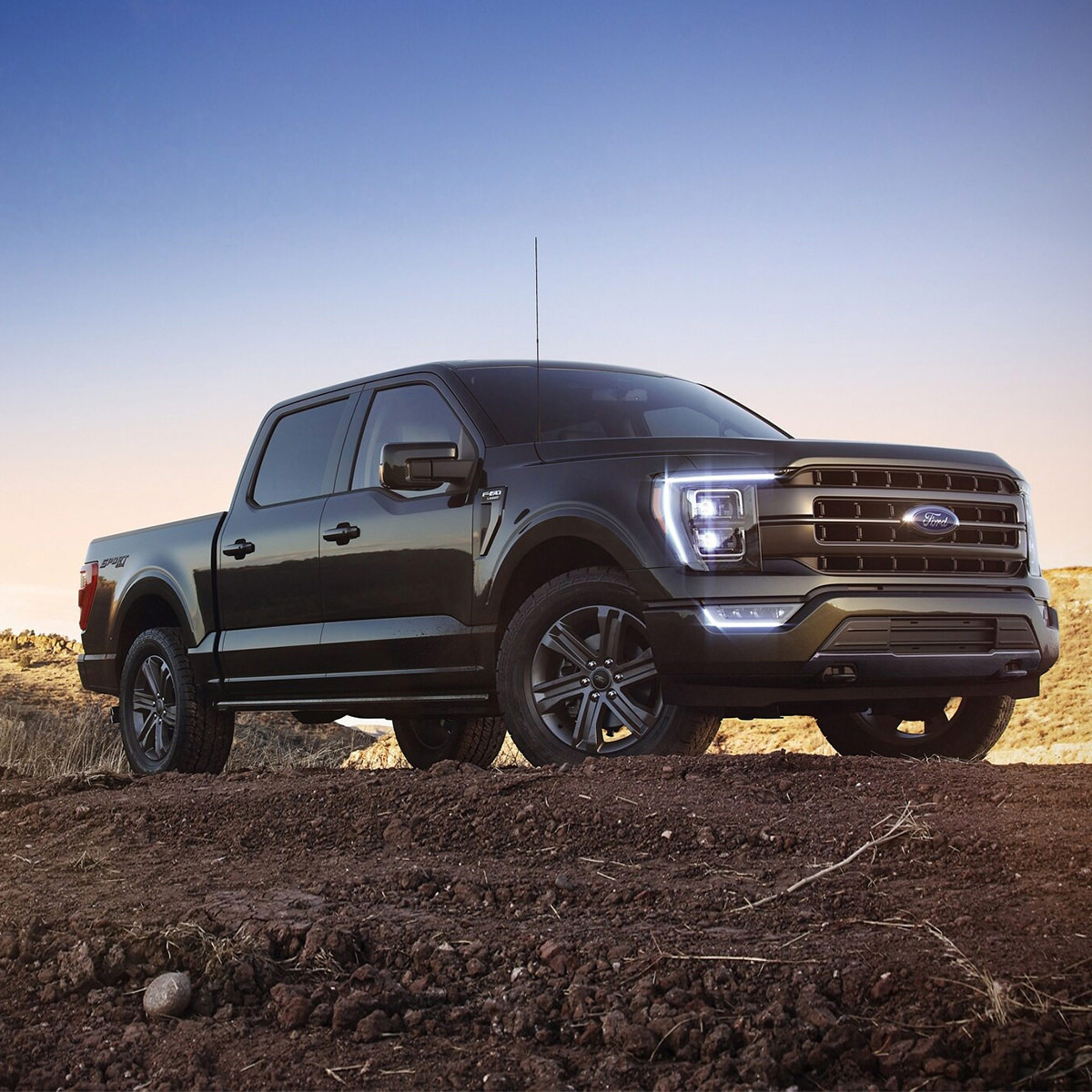 Wondering how much that new Ford truck costs monthly? Calculate your car payment using our helpful tool, then schedule a test-drive with our team to get up close and personal with the vehicle you desire most. Our Ford payment calculator can also be used as an APR calculator, so rest easy knowing you'll have a great idea of how much the Ford you want will be. Plus, you might be able to save big thanks to our selection of new Ford lease specials and finance offers!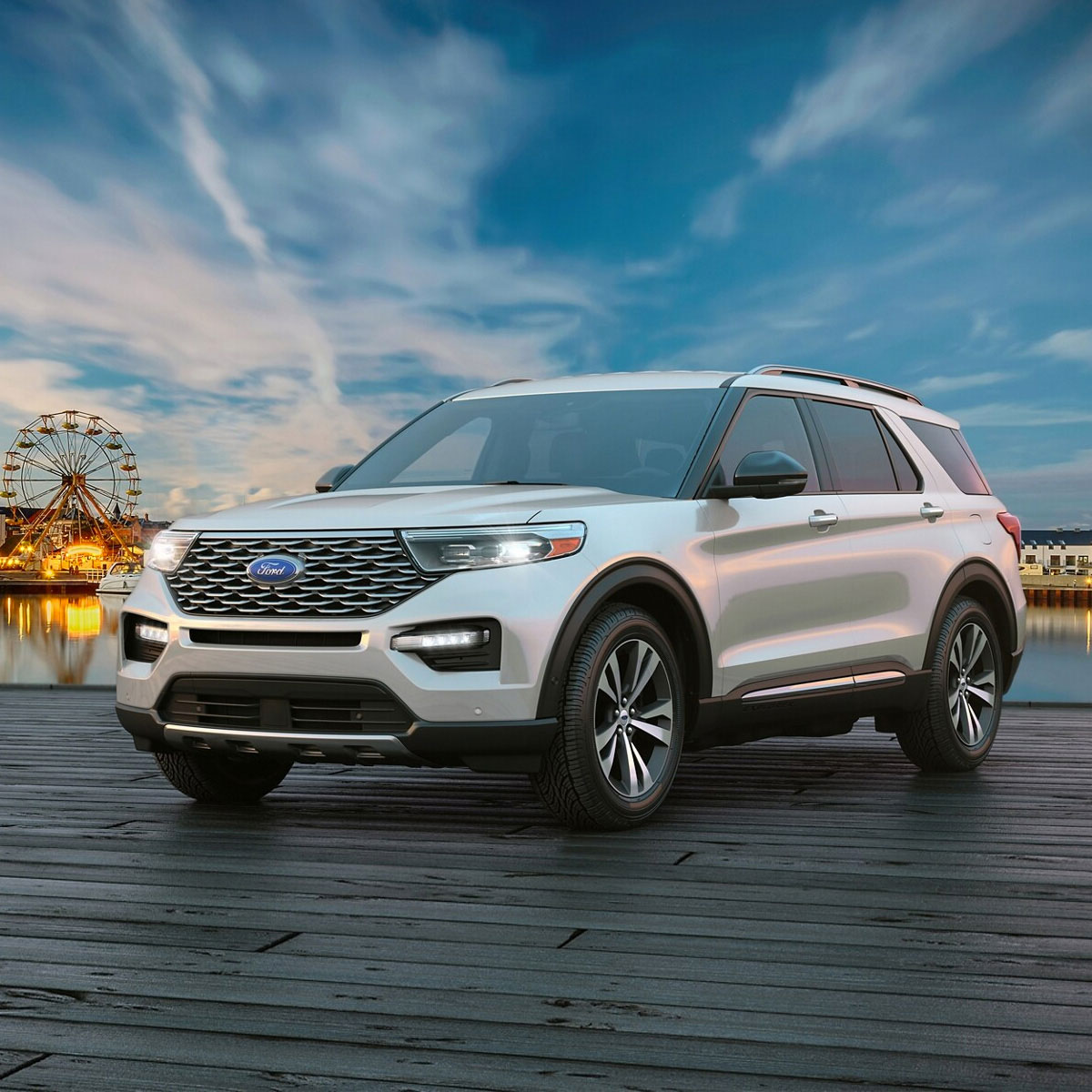 What Will My Ford Payment Be?
Our detailed car payment calculator helps you to estimate how much your new Ford lease or purchase may cost on a monthly basis. To secure Ford financing terms that you desire, give us a call. And if you want to buy a new or used Ford from the comfort of your home, you can customize Ford lease and car payment plans using the SMART Buy digital retailing tool that lives on our website. Simply find the right Ford model for you, then click the SMART Buy button to begin the online Ford sales process. And if you have any questions about calculating car loans, our Ford finance team is always here to assist.